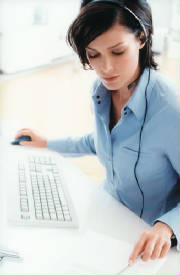 Our Professional & Helpful Staff
Are Ready To Take Your Call Now!
A Kenney's Plumbing Customer Care Representative will discuss your service with you and schedule for a convenient appointment. Your Kenney's Plumbing Master Plumber will visit with you to diagnose and assess your problem and provide you with repair or replacement recommendations. Call us today to solve your plumbing and heating problems!
Your Havertown Plumber Since 1952:
610-446-3013